Listen. Prepare. Execute.
Whether your event is small or large, we take the same approach: listening to make sure we understand your needs, thoroughly preparing, producing live, and following through.
Listen
Project planning
First we listen and absorb your production needs then address any challenges related to their implementation.
Prepare
Before your event
From equipment selection to content creation we make sure you are set up for a successful event.
Execute
Onsite production
Professional technicians will arrive on site ready to execute to your expectations, providing a smooth experience.
Repeat
Repeat
We value lasting client relationships and look forward to becoming your go-to A/V and lighting resource.
Trusted by leading brands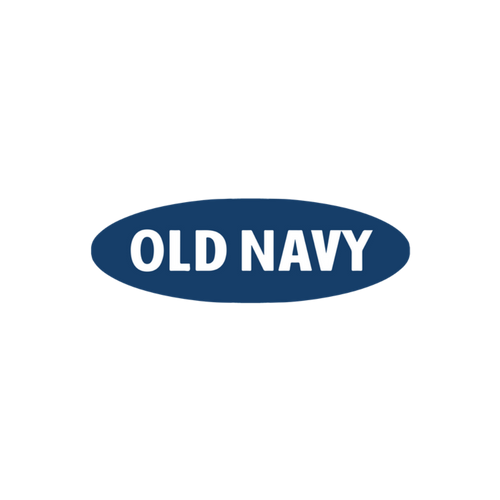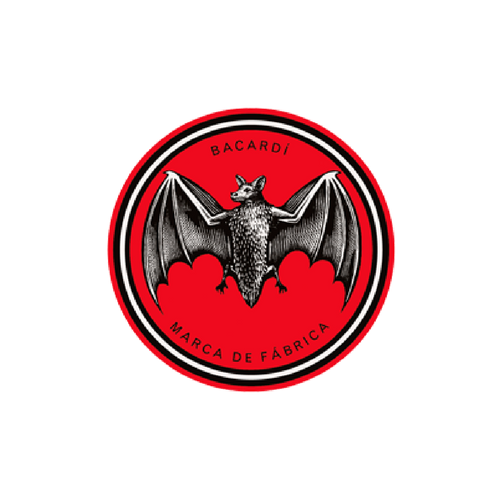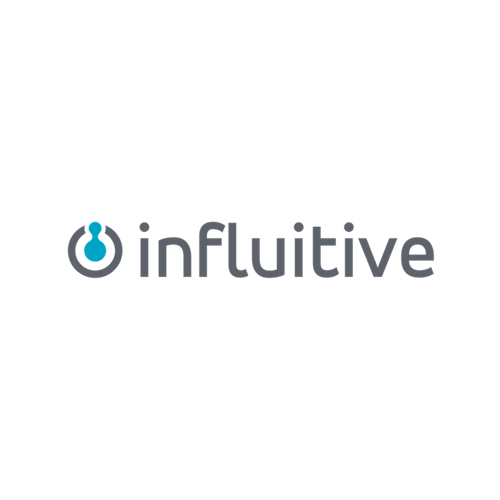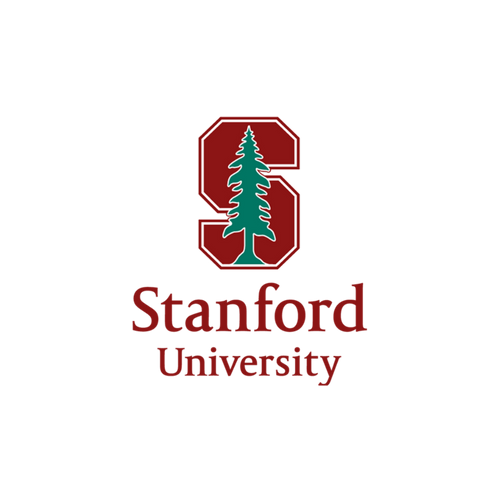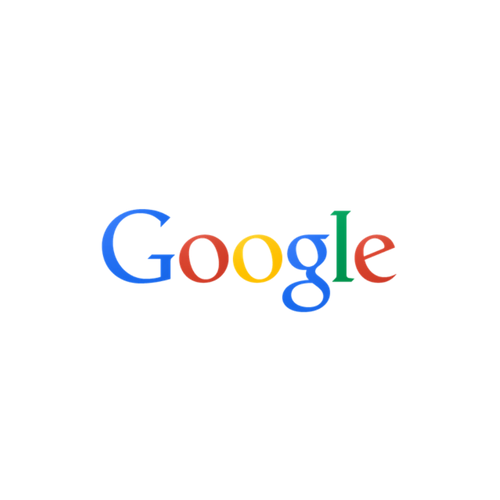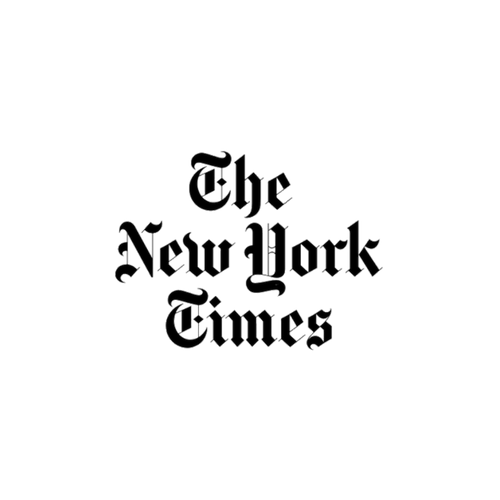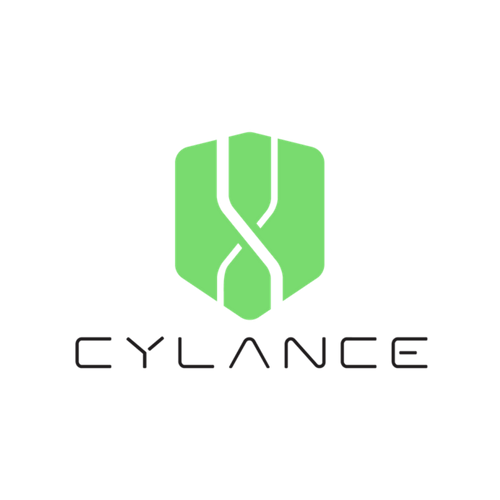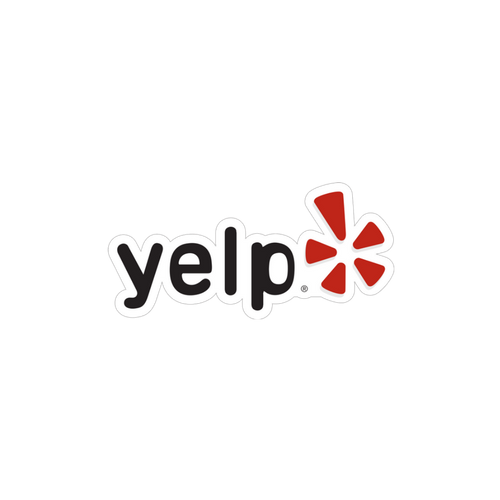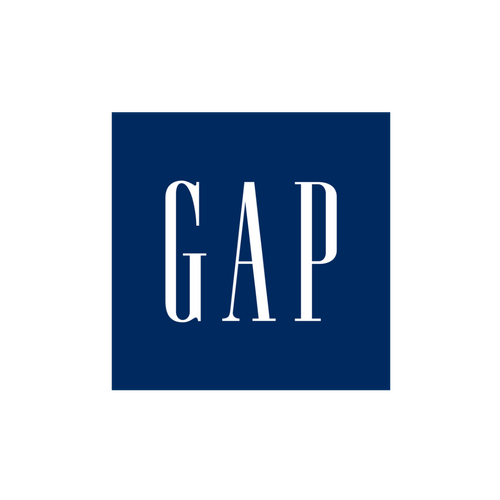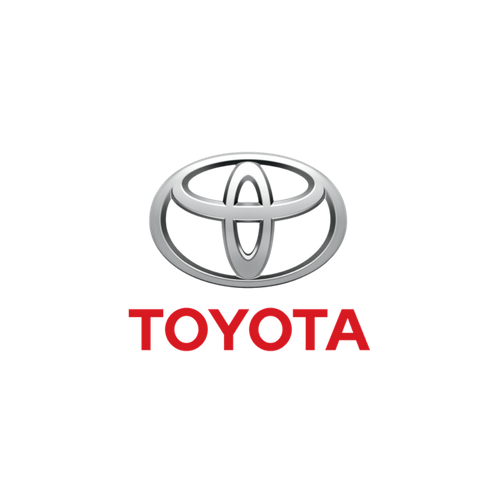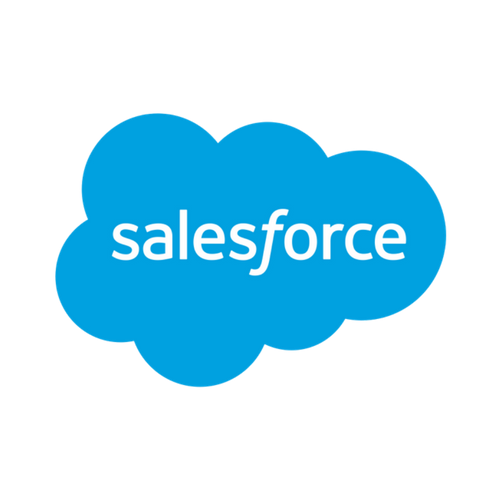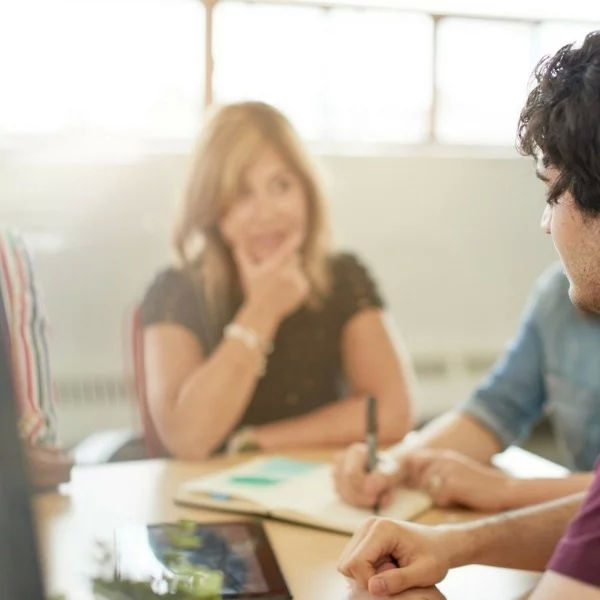 About Elevate Productions
Elevate provides audio-visual production and lighting for meetings, celebrations, performances, activations, launches, and more. We specialize in video projection, lighting, sound, and closely related event production services.
Comprised of three operating partners with a combined 40+ years of event production experience, Elevate is focused on bringing thoughtful, experience-rich offerings to the design and/or production table.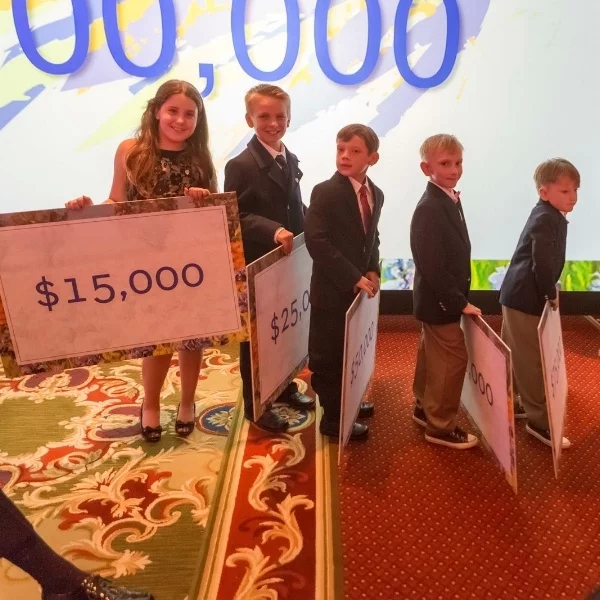 Passion for giving back
Elevate provides in-kind support on galas, fundraisers, and other events for nonprofits. We are especially a friend to animals. Sponsoring rescue projects, volunteering, and adoption support, we make strides to help animal shelters in the US and Mexico. If you lead a nonprofit, talk with us about your needs so we can explore collaboration.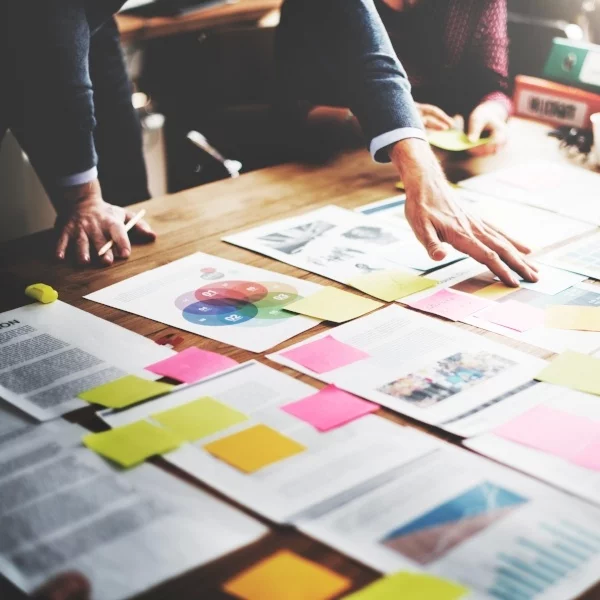 Client-first flexibility
Do you know exactly what you're looking to achieve? Or have only a few of the puzzle pieces for how you want your event to be expressed? We take your initial direction and work with you to weave the elements into a complete experience your attendees will absorb and remember. Elevate is ready to provide creative concepting and program development that meets your unique event needs.
Elevate operates on an agency level to deliver brand immersion solutions that deliver your brand's message. We go out of our way to curate a heritage style event from reveals, to demos, to presentations, or whatever your format—we make sure your brand is infused throughout.